Our Paediatrician Team
Dr. Heather Bhan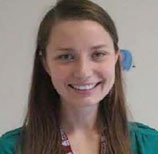 My name is Heather Bhan and I've been working as a paediatrician in Belleville for the past year. I completed my medical school and paediatric training at McMaster University in Hamilton where I also practiced for my first few years. I love paediatrics because I love spending time with and treating children and am always amazed at what I learn from them!
Outside of work I love to figure skate (well not as much anymore, but I still love to watch it), hike, run, swim and do pretty much anything outdoors.
I'm so happy to be a part of QHC Pediatrics department and to help care for your children!
---
Dr. Navneet Binepal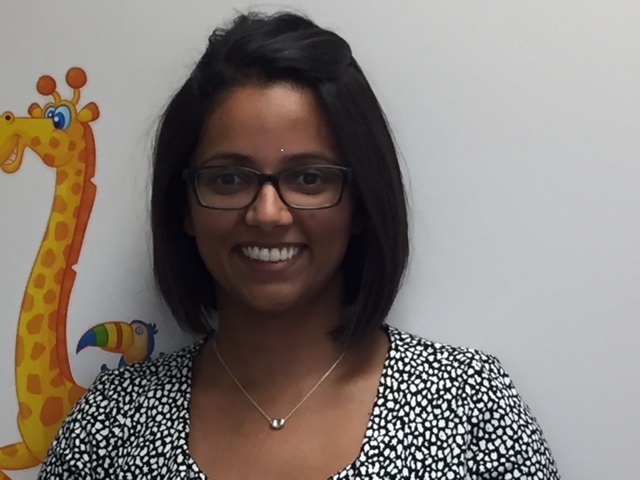 Hi there! My name is Navneet Binepal and I am so excited to be part of the Belleville Paediatrics team! I completed my residency training in paediatrics at the Children's Hospital of Eastern Ontario (CHEO) and have been working all over the GTA and beyond, including New Market, North York and Belleville. I have spent some time in Nunavut and enjoy traveling the great white north!
I have a passion for general paediatrics and particularly enjoy neonatal and hospital medicine. I also have an interest in developmental and social paediatrics. I cannot wait to meet you and your family!
---
Dr. Ruth Levis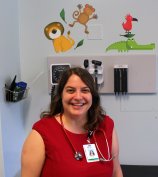 Hello my name is Ruth Levis. I recently joined our Belleville Paediatric Clinic after completing my Pediatrics training in Kingston through Queen's University, where I also did my medical school.
I am interested in Global/International Health, and have taken several trips to learn about medicine in other countries, including Ghana, Peru, and Bolivia. I am fluent in French and Spanish.
In my spare time, I enjoy spending time with my husband and exploring Belleville and the surrounding areas, swimming, reading, and travelling.
---
Dr. Tuyet Nguyen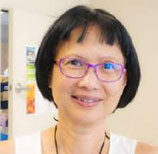 ---
Dr. Shalea Piteau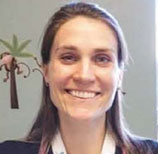 My name is Shalea Piteau. I have been a Consultant Pediatrician at QHC since 2013. For my education, I completed a Bachelor of Science Honors Degree at Queen's University, and then I did a Masters of Science in Physiology at the University of British Columbia (UBC). I went on to do Medical School at UBC and then I completed a Residency in Pediatrics at Queen's University.
I have interests in diabetes, behavioural concerns, and asthma. I enjoy doing missionary work, and I have been on medical missions trips to Senegal Africa and Haiti. I also did some missionary work in Venezuala and Peru, Guatemala, and Cambodia and Thailand. I enjoy biking in my spare time, and I hope to do another triathlon soon.
---
Dr. Jose Ranawaya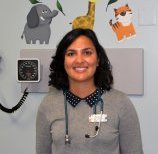 ---
Dr.Pam Rasalingam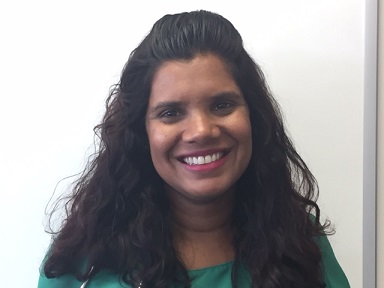 ---
Dr. Kelly Vanier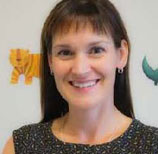 Hi! My name is Kelly Vanier. I have been practicing Consulting Pediatrics in the Quinte area since 2007.
I moved to Belleville with my family after completing my residency in Ottawa, at CHEO - the Children's Hospital of Eastern Ontario.

I have a busy general consulting practice, where I have the opportunity to help children and families with a variety of conditions. In addition, I have also developed a special interest in developmental pediatrics, and enjoy working with the multi-disciplinary team as the Medical Director of the Quinte Children's Treatment Centre.
In my spare time, I enjoy cycling and karate, as well as watching my children (and the Blue Jays!) play baseball.
---
Dr. Sarah Waterston
---
Dr. Rebecca Woolnough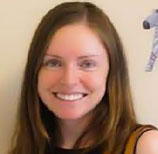 Hello! My name is Rebecca Woolnough. I completed my medical training at the University of British Columbia and my paediatric residency at Queen's University.
My medical interests include dermatology, allergy, nutrition, and newborn issues. I have done significant work in international paediatric health, volunteering in Cambodia at the Angkor Hospital for Children.
Outside of medicine, I enjoy surfing, skiing, cycling, yoga, and working out at the gym. I also love to knit.
---