Meet our Paediatrician Team
Dr. Amanda Bates
Hi! My name is Amanda Bates, and have been working as a pediatrician since January 2019 in Belleville and Kingston area.
I completed my undergraduate degree at the University of Ottawa, my medical school in my hometown of Thunder Bay Ontario at the Northern Ontario School of Medicine. I recently completed my residency in Pediatrics at Queen's University.
In my spare time, I enjoy time with my time with my family and dog and being active outdoors. I have enjoyed my time working at BGH with the group, and am excited to officially be joining such a great group of Paediatricians!
---
Dr. Heather Bhan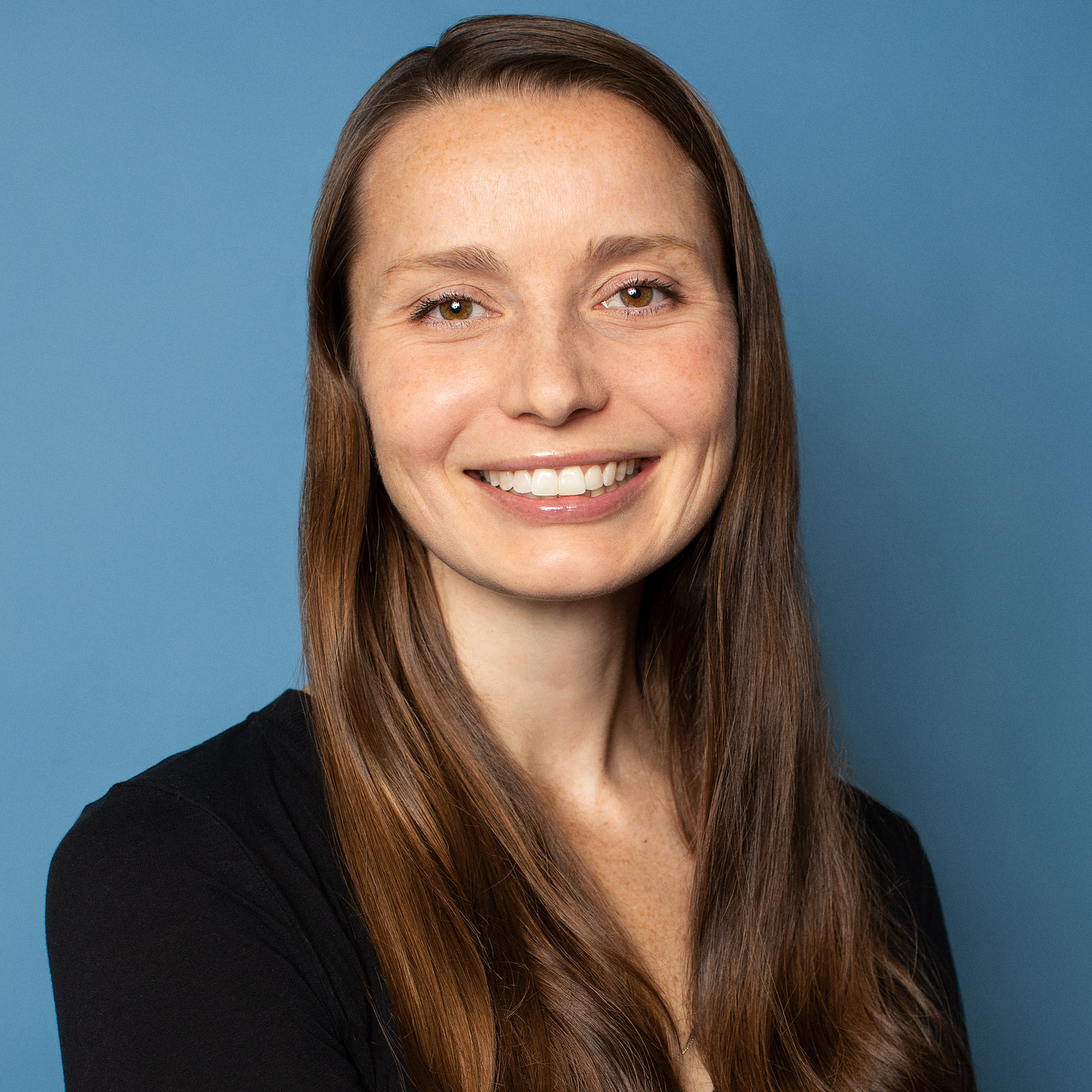 My name is Heather Bhan and I've been working as a paediatrician in Belleville for the past year. I completed my medical school and paediatric training at McMaster University in Hamilton where I also practiced for my first few years. I love paediatrics because I love spending time with and treating !
---
Dr. Jae-Marie Ferdinand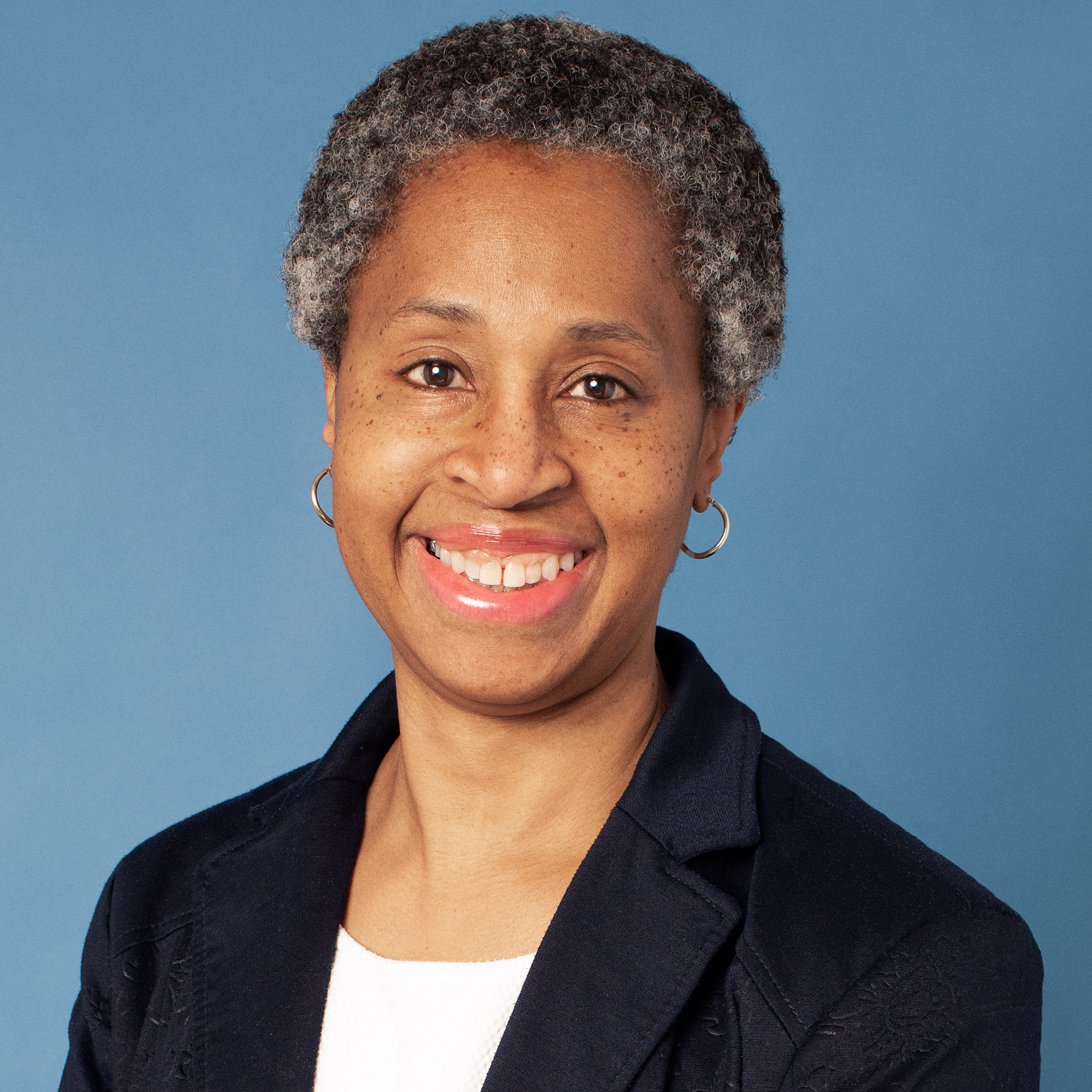 Hi! My name is Jae-Marie Ferdinand. I recently joined the QHC Belleville Paediatric Clinic after practicing Academic Medicine in Montreal, Quebec.
I received my Medical Degree from the University of Toronto, completed my Paediatric Residency at McGill University, and my Neonatology Fellowship at Harvard University and the University of Toronto. I have a special interest in caring for vulnerable children with complex healthcare needs.
In my spare time, I enjoy spending time with family and friends, kayaking in the summer, and cross country skiing in the winter.
---
Dr. Ruth Levis
Hello my name is Ruth Levis. I recently joined our Belleville Paediatric Clinic after completing my Pediatrics training in Kingston through Queen's University, where I also did my medical school.
I am interested in Global/International Health, and have taken several trips to learn about medicine in other countries, including Ghana, Peru, and Bolivia. I am fluent in French and Spanish.
In my spare time, I enjoy spending time with my husband and exploring Belleville and the surrounding areas, swimming, reading, and travelling.
---
Dr. Behdad Navabi

---
Dr. Jose Ranawaya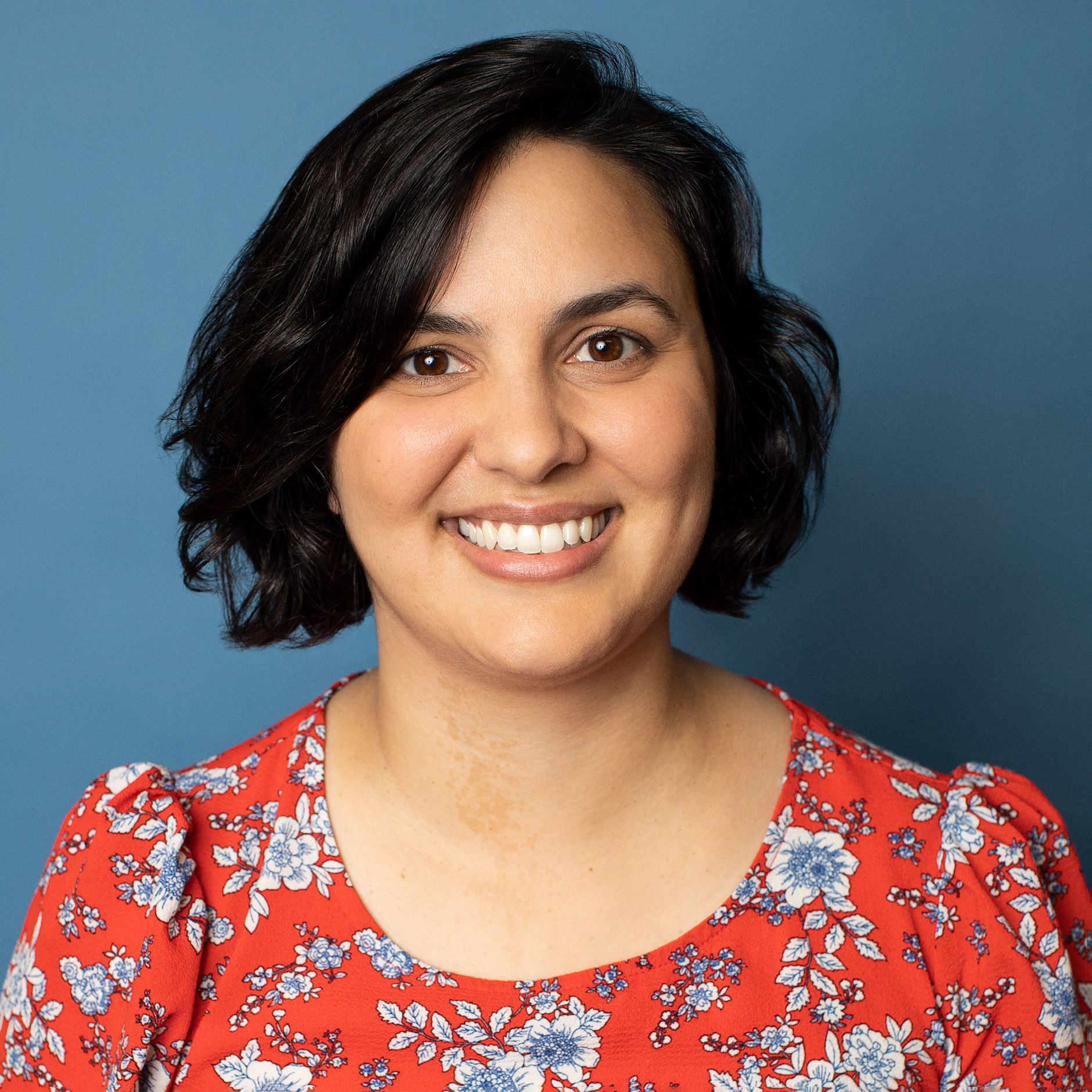 ---
Dr. Nina Replete

---
Dr. Kelly Vanier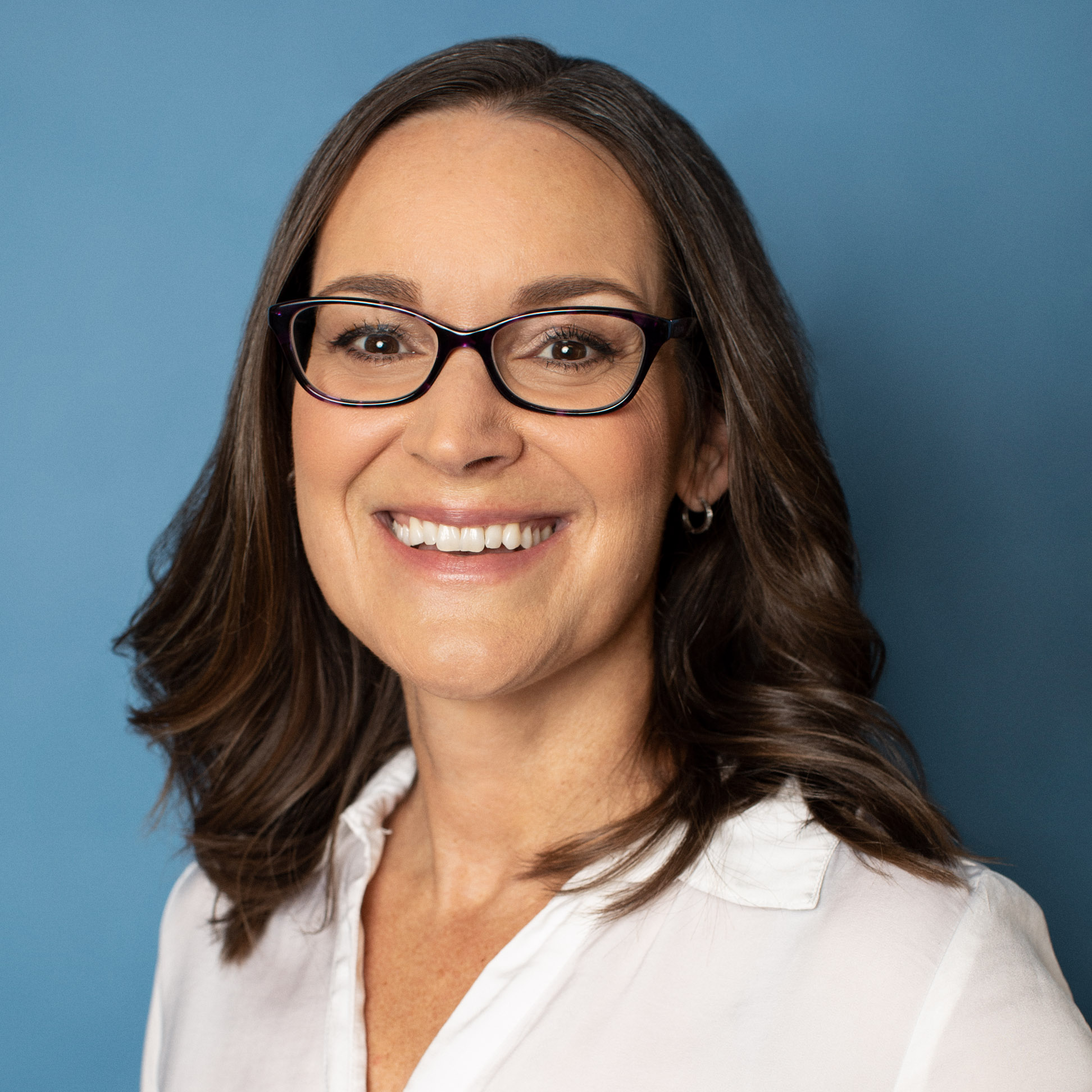 Hi! My name is Kelly Vanier. I have been practicing Consulting Pediatrics in the Quinte area since 2007.
I moved to Belleville with my family after completing my residency in Ottawa, at CHEO - the Children's Hospital of Eastern Ontario.

I have a busy general consulting practice, where I have the opportunity to help children and families with a variety of conditions. In addition, I have also developed a special interest in developmental pediatrics, and enjoy working with the multi-disciplinary team as the Medical Director of the Quinte Children's Treatment Centre.
In my spare time, I enjoy cycling and karate, as well as watching my children (and the Blue Jays!) play baseball.
---
Dr. Sarah Waterston
I am proud to be a part of the paediatrics team here in Belleville. I did my pediatric training at CHEO in a rural training stream that took me to Sudbury and North Bay. My first pediatrician position was in Gatineau, Quebec at a regional centre similar to the one we have in Belleville. I worked in Gatineau doing consulting and hospital based paediatrics for over five years. I moved to this area and started working at QHC in 2017 and in 2019 I joined the Paediatric Diabetes Team. When not working I enjoy spending time with my family, reading, and exploring the beautiful region we live in.
---